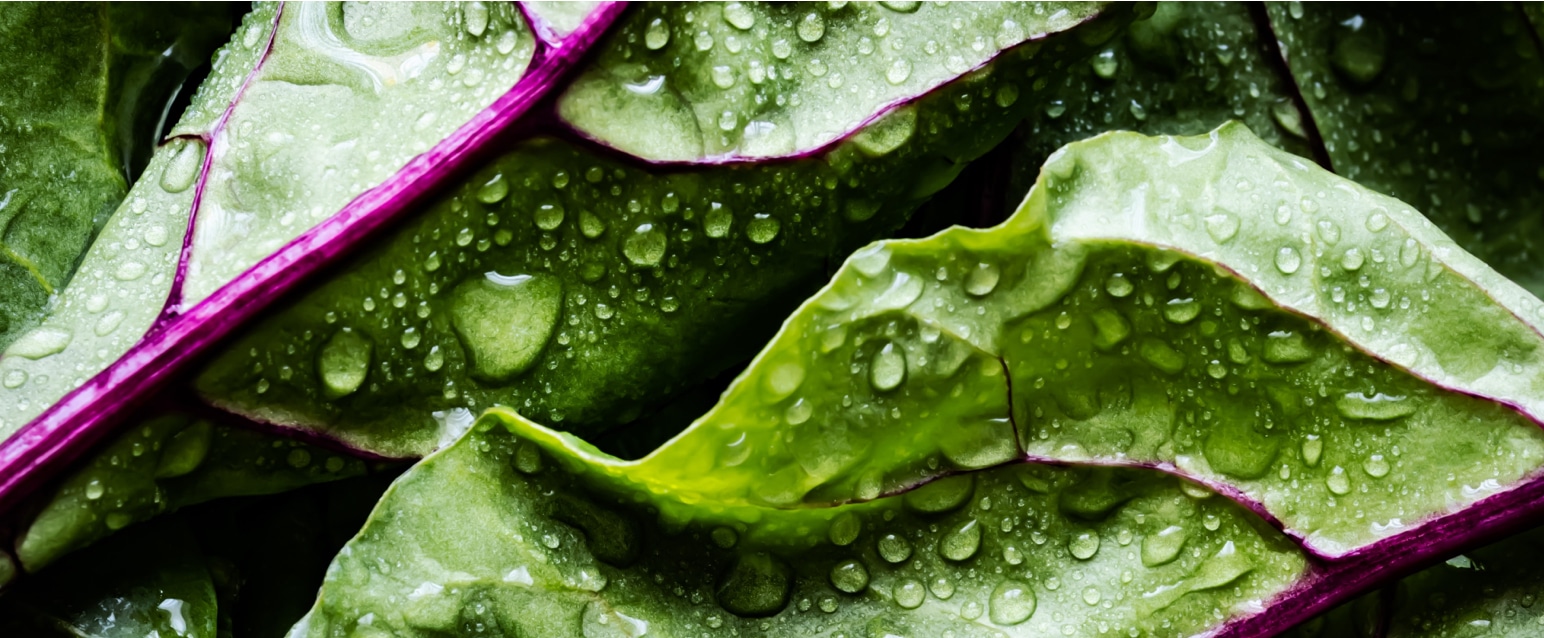 Evidence-based Personalised Nutrition and Lifestyle Medicine
Translating the science into practical guidelines
About
Ceri Ball is a BANT registered Clinical Nutritional Therapist and is a full member of the British Association for Nutrition and Lifestyle Medicine (BANT) and the Complementary and Natural Healthcare Council (CNHC). Ceri has a special interest in the Gut-Brain Microbiome connection, particularly Nutrition Psychiatry.
Ceri helps busy men and women improve their gut health, energy levels, low mood, and anxiety, and is committed to educating and motivating her clients to make long-term dietary and lifestyle change.
Ceri's private practice, Beyond Nutrition UK, offers a comprehensive evidence-based approach to personalised nutrition medicine and lifestyle interventions using the functional medicine approach.
During a consultation, Ceri will assess your diet, lifestyle, and health history to structure a targeted, individual nutrition strategy, including diet, cooking, exercise, and lifestyle interventions to support your health journey. A range of functional tests are available which can be useful to help identify disturbances in physiological functioning that conventional tests can miss because they are not sensitive enough. Functional tests allow Ceri to understand the root cause of your health complaint, so she can treat the problem efficiently and effectively based on scientific fact.
Ceri offers virtual nutrition consultations and 1:1 guidance is also available. Ceri also offers Corporate Wellness packages which apply the science of nutrition. All advice and information you receive will be based on the latest scientific evidence. Ceri is happy to work alongside your other health care professionals to foster better results for you.
Ceri's current research into the human microbiome and the gut-brain axis, looks at the effects of nutrition and lifestyle interventions on mood and behaviour via the gut microbiota.
Ceri's main areas of expertise include Digestive health, Low energy, Fatigue, Hormonal health, and Weight management.
Alongside her clinical work, Ceri is also an NLP Practitioner, health writer and freelance copywriter.
What is Nutritional Therapy?
Nutritional Therapy is the application of nutrition science in the promotion of health, peak performance and individual care and can support individuals with a range of health concerns.
Discovery call
Get in touch to book a free 15 minute discovery call to discuss your health goals and possible options of how Ceri can help. Please email ceri@beyond-nutrition.co.uk or message directly: 07482 828 036